shipments
Receive your order with free shipping on purchases over €50.
free returns
In case of problem we will solve it immediately.
Secure payment
We accept: Visa, MasterCard, Visa Electron, Paypal, Apple Pay.
contact us
Do you need to contact us? You can do it from here .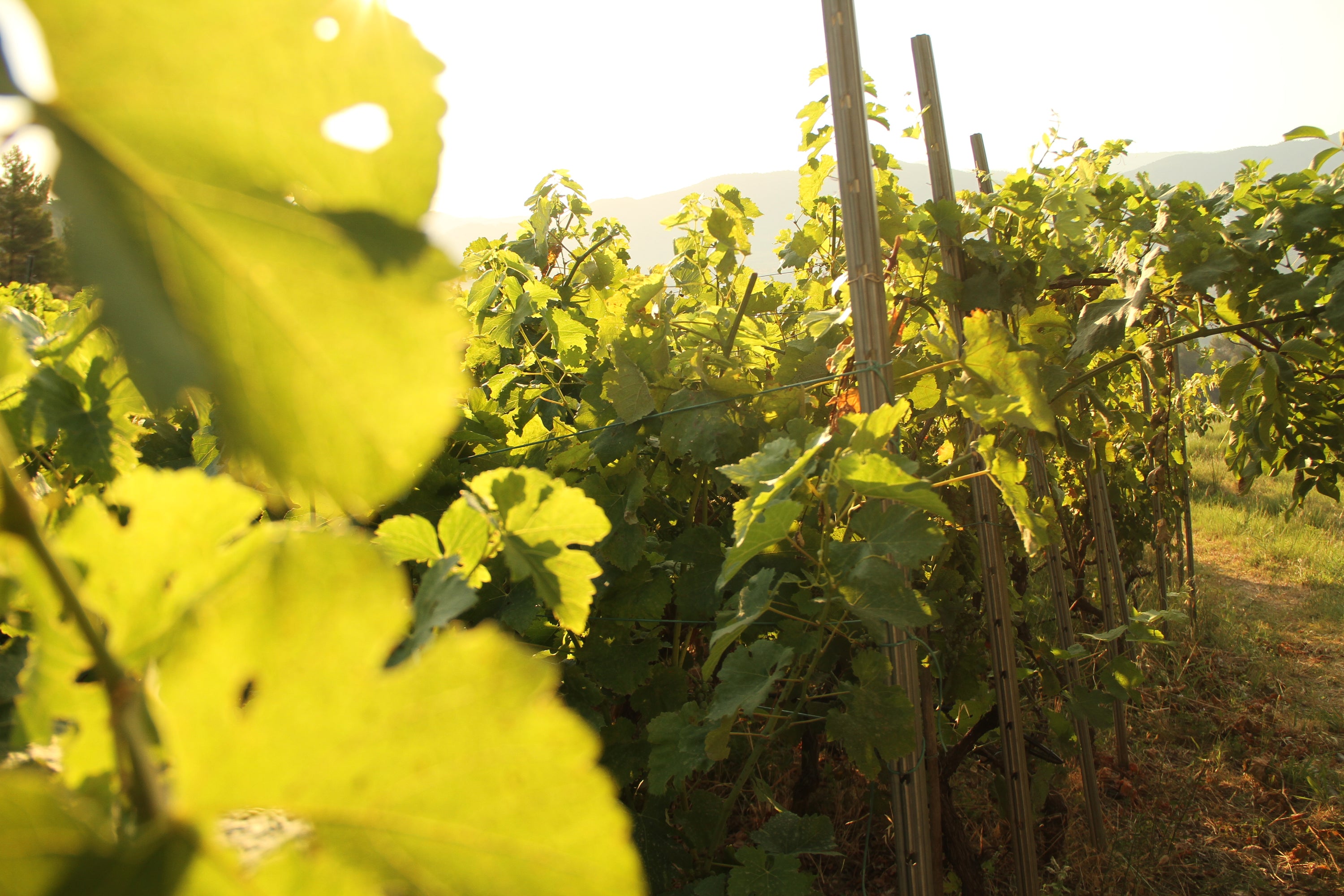 Subscribe to our vbpo newsletter
News, collections and exclusive events through our newsletter. Be the first one to know.