experiences
Enjoy our packs, wine tourism and events in which you will enjoy unique experiences and exclusive VBPO discounts.
In the field intelligence and wisdom, in the winery analysis and interpretation. All this from a multiracial experience based on the eternal trips shared with half the wine-growing world.
our wines are the fruit of nature at its best. unique and unrepeatable creations around the world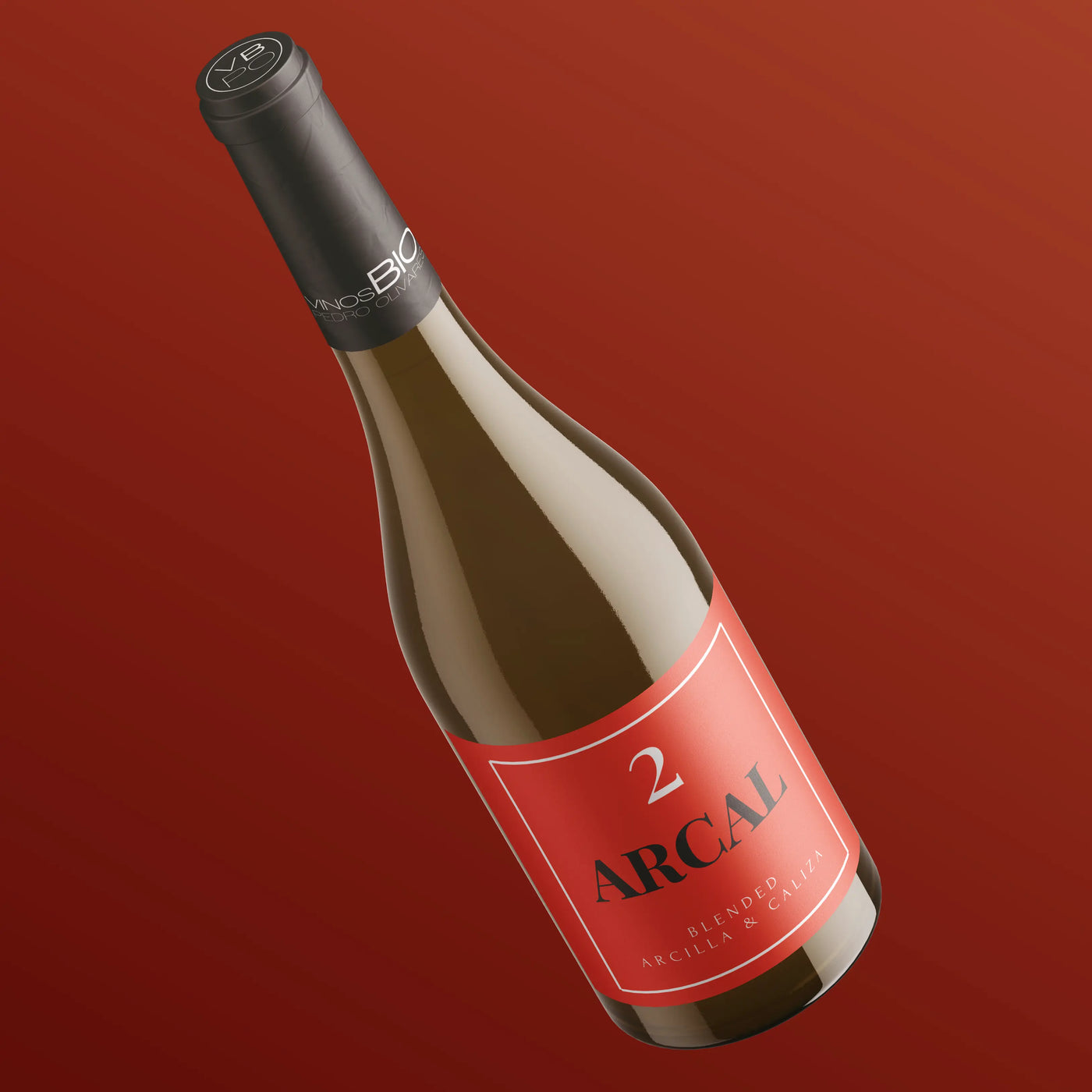 blend
clay-limestone
Quince jam, toasted almonds and a punch of cherries just ripe. Drag saline nuances immersed in the sea breeze, to Mediterranean undergrowth. It is a very exciting wine in this phase, it arouses unexplored sensations. We will have to let it rest in its lair and watch it grow.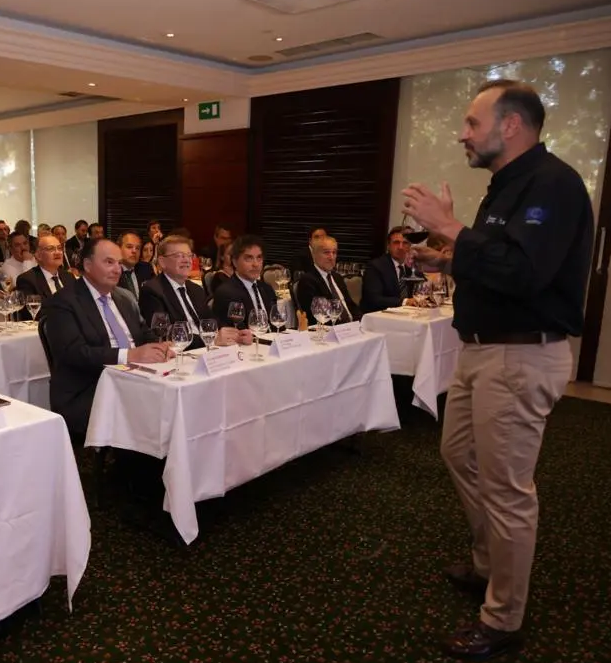 biosense
BioSense is a project carried out in collaboration with the Chamber of Commerce to promote tourism in the Valencian Community.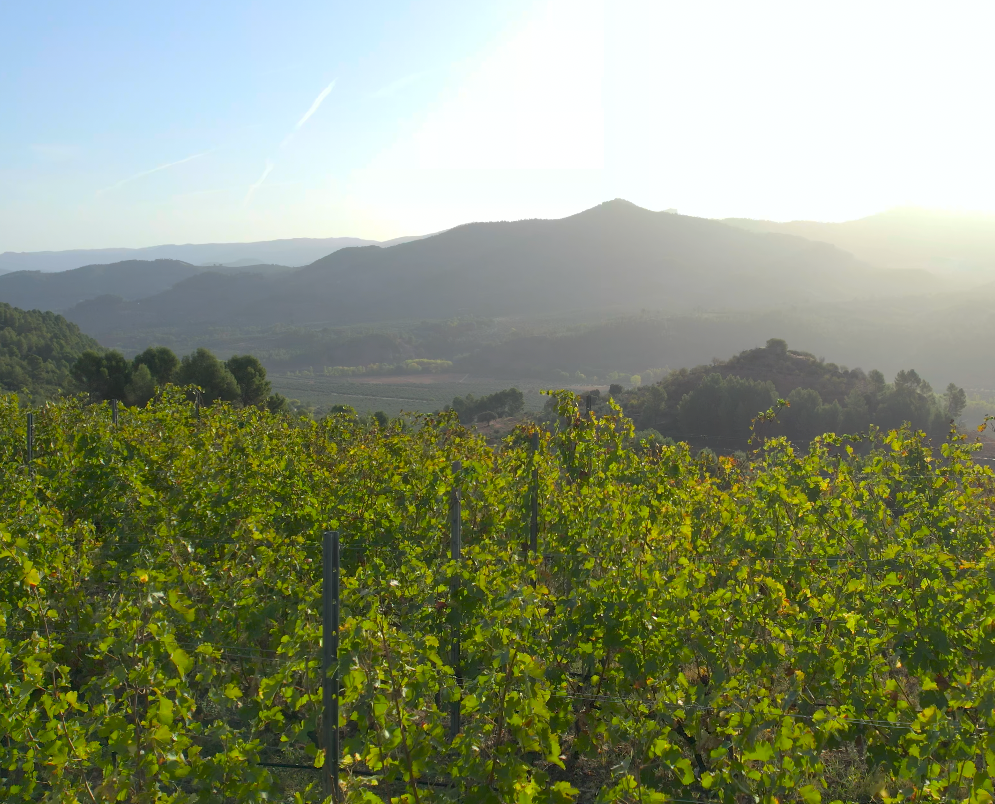 interdict
Located in Sierra de Segura, it was one of the first vineyards managed exclusively by Pedro Olivares. His wine enTreDicho is one of the oenologist's banners.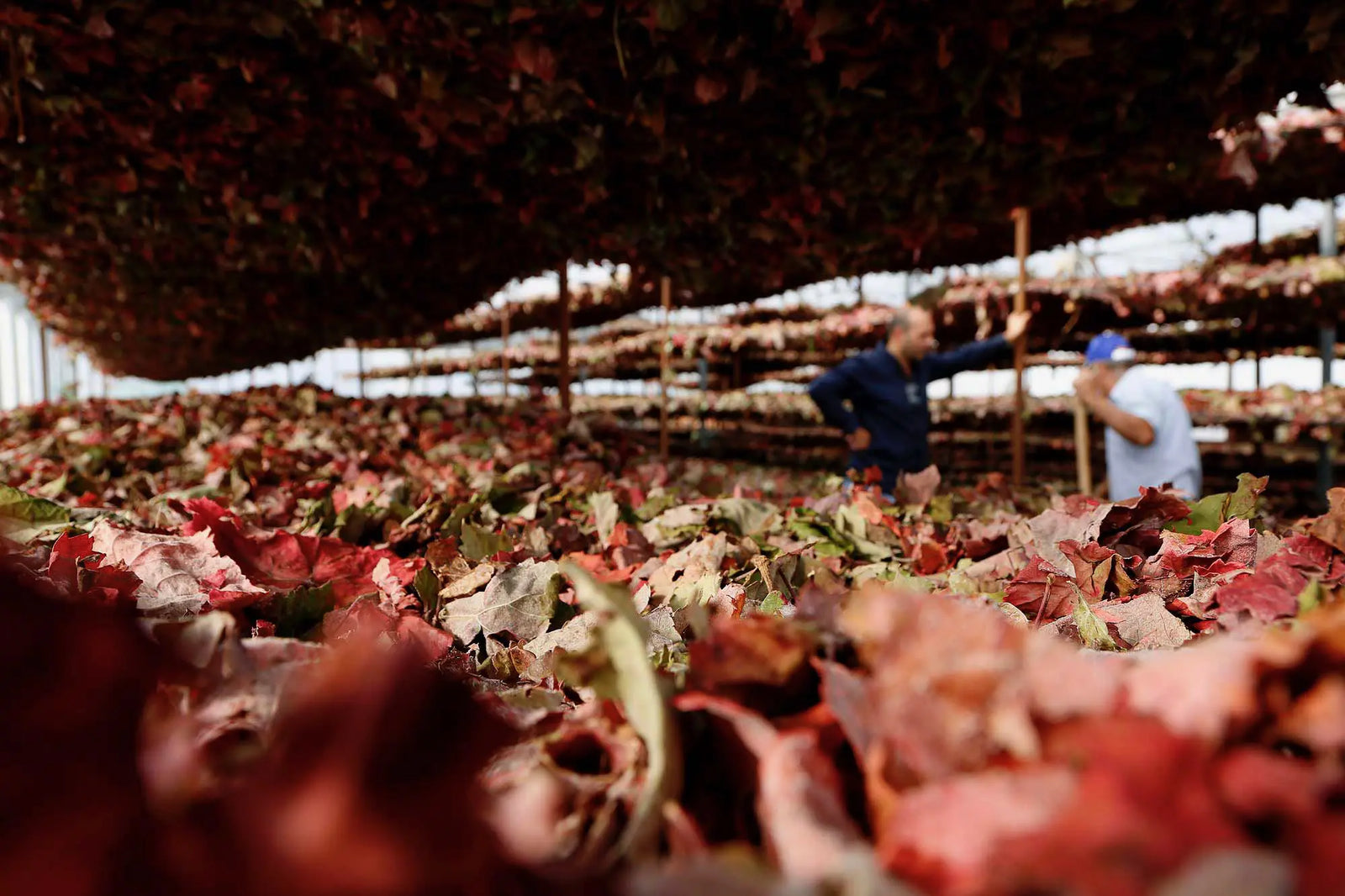 bobal
Pioneer in the elaboration of monovarietal bobal. Extract the maximum potential of such a rebellious and often overlooked variety.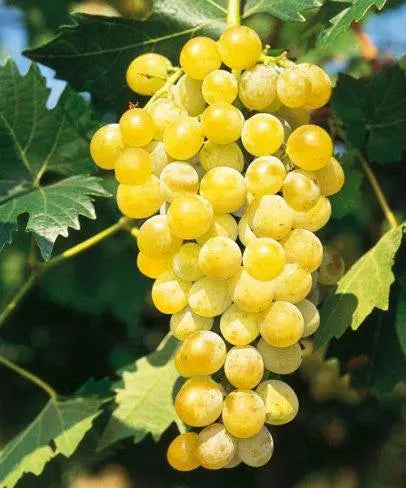 the muscat
Coming from clayey lands, ancestral vineyards and with a dream to fulfill, La Muscat was born, a project in the heart of Valencia.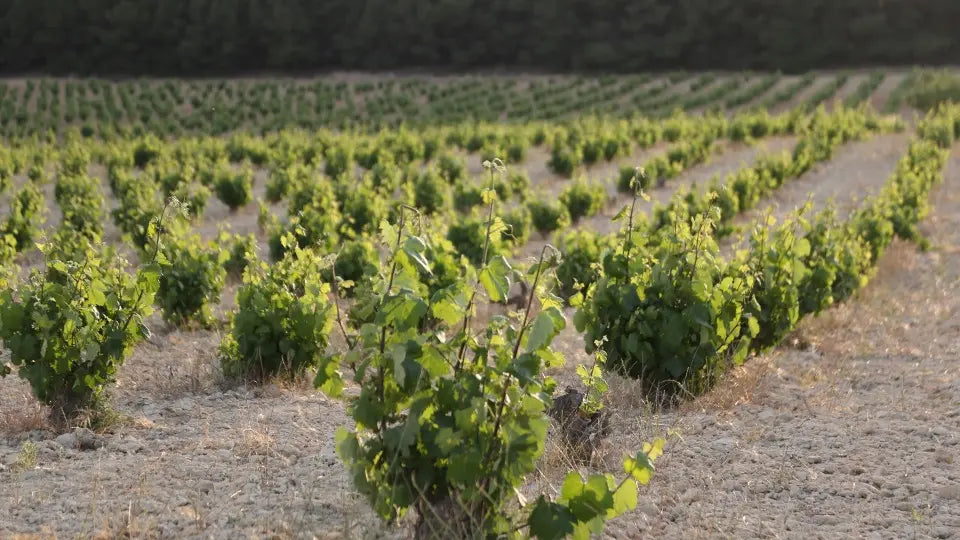 monastrell triangle
La Monastrell shows its true subtlety in the triangle formed between the area of ​​Alicante, Albacete and Murcia. Altitude, magnificent soils and hundred-year-old vineyards.
multidynamic
The multidynamic philosophy has been used by Pedro Olivares since his beginnings as an oenologist, a biodynamic performance with a multitude of techniques used by everyone give rise to his creations.