latest creation
e.limitada nebbia- 2019
The only nebbiolo vinified in Spain. An expression of patience, perseverance and design embodied in 221 unique bottles. Nebbia is and will be one of the best wines of the 201 vintage, it has a lot to tell.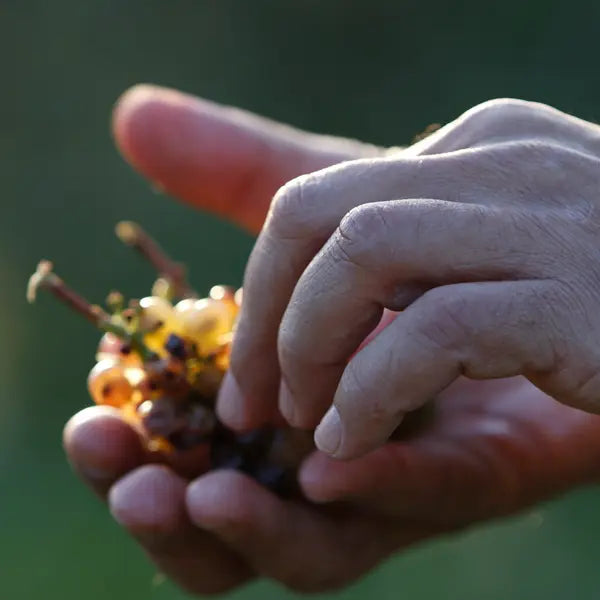 we elaborate
unique collections
VBPO Limited Editions represent a step further in terms of innovation, taking risks to achieve something never thought of before. Excellence in each idea, in each bottle.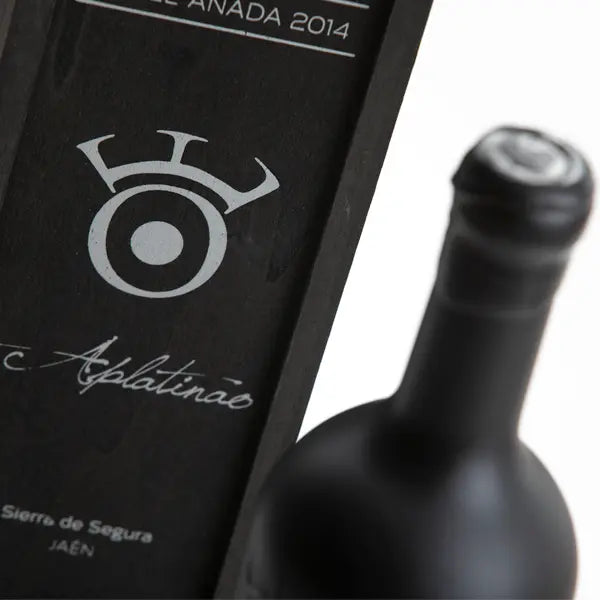 platinum 2014
a tribute to the earth
Aplatinao arises from the idea of ​​paying homage to the land that has allowed us to be what we are. A cuvee of Jaén Negro, Molinera, Syrah, Monastrell, Nebbiolo and Petit Verdot unique in the world and limited to 98 remaining bottles.
Our philosophy is simple, take only what you have given us and redirect it into unique creations. a complex and sometimes abrupt path, although always rewarded.