how it started
A winemaker, Pedro Olivares, passionate about biodynamic crops, decides to embark on the creation of a project that would represent what it truly means to drink from nature.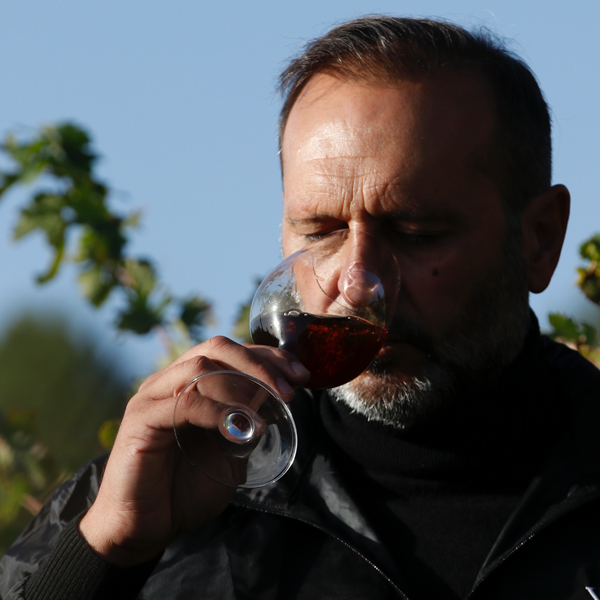 the dream
create from nothing
Bio Pedro Olivares Wines arises from a feeling of creativity towards winemaking. It is intended to represent the work of nature guided by man, wines made in the vineyard and magnified in the cellar. VBPO creates exclusive collections, sometimes unique in the world.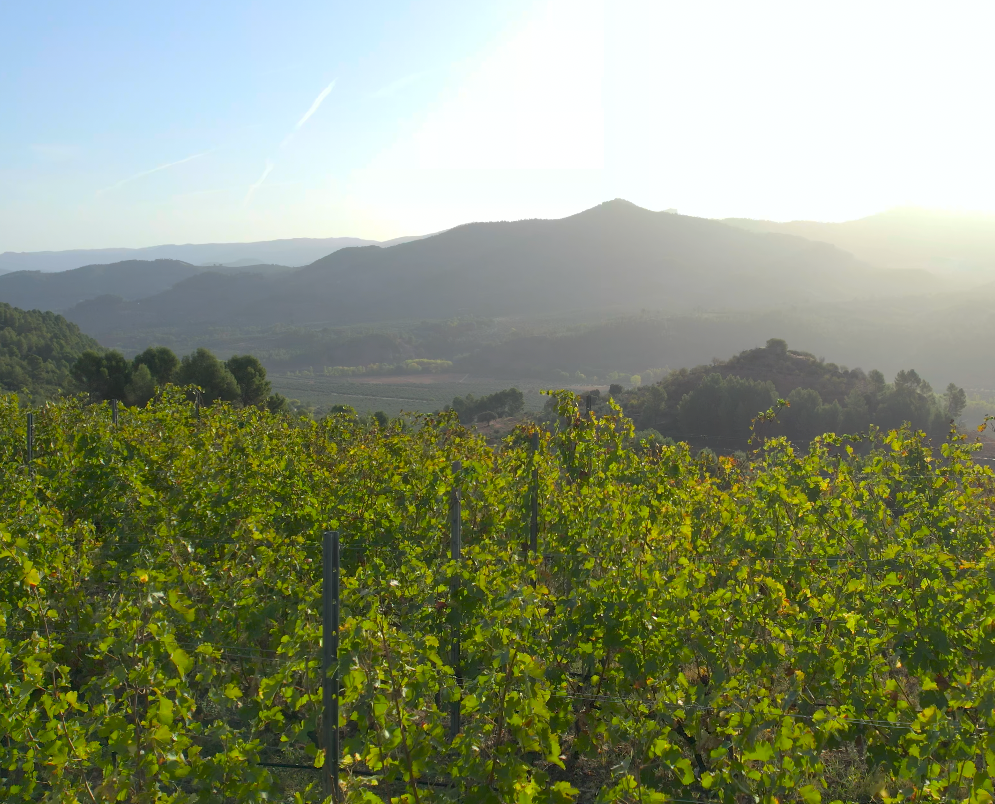 Projects
multiple zones
VBPO projects involve different areas of Spain, including Valencia and Jaén. Find out more about these areas on our interactive map.
No product in the world feels more attached to pleasure than with wine.
1999
Creation of enTreDicho, a vineyard never before developed in Spain. Biodynamic cultivation at an altitude of 850 meters.
2006
First vinification of entreDicho, the effort exceeded expectations.
2009
Marketing of the first vintage of a VBPO wine. enTreDicho Ft 2009, a mythical.
2016
Project La Muscat, VBPO creates its first white after years of experimentation, coming from abandoned vineyards in Valencia.
2021
La Molinera, a variety rescued from the clutches of time. A risky bet, VBPO philosophy, with a simply incredible and unrepeatable result.