Projects
creations all over Spain
At VBPO we knew that a single project was not capable of housing all our possibilities. That is why we decided to collaborate on projects throughout Spain.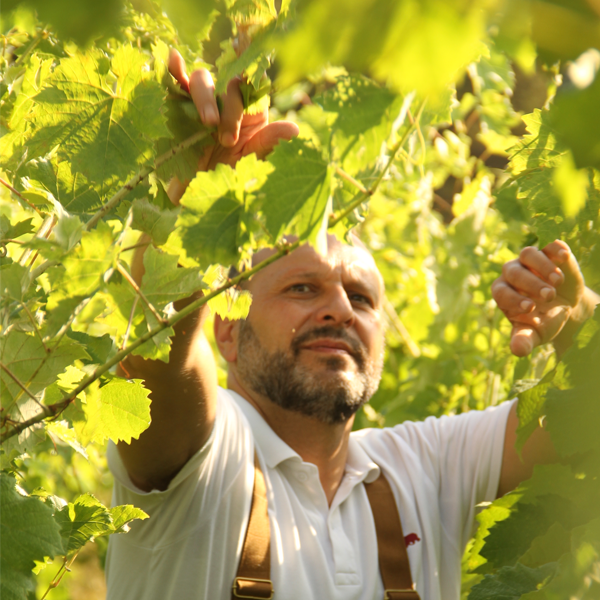 interdict
the origin of vbpo
In the Sierra de Segura, Jaén, the first VBPO project was born. A small vineyard with a big dream, to make the first biodynamic wine in Andalusia and one of the first in Spain. At 850 meters high and on tufted soils you can find this creation.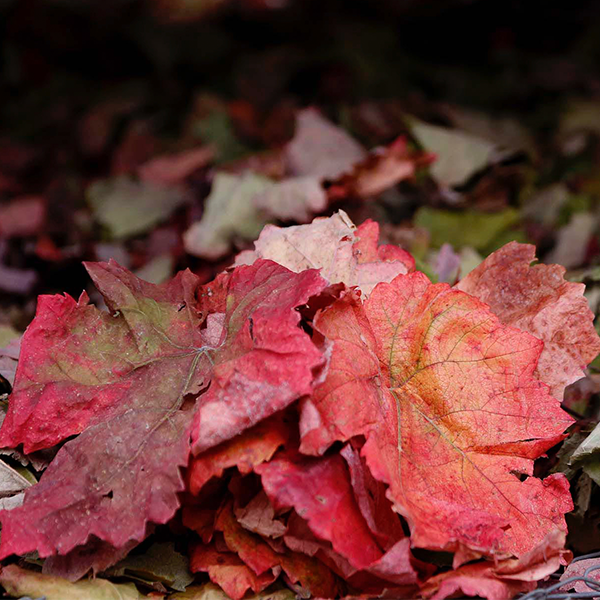 bobal
appreciating the bobal
On the Utiel plateau, in the Venta del Moro - Los Marcos area, there is a plantation dedicated exclusively to this variety that was undervalued for so long. A gift from the land that is treated as such, resulting in wines with body, presence and volume.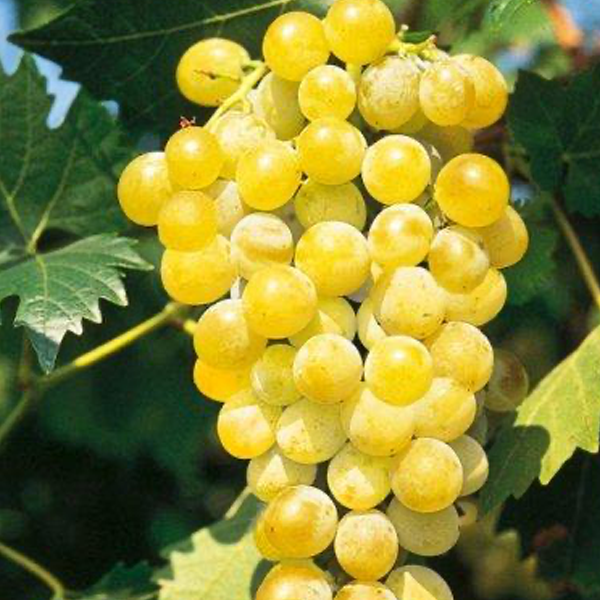 the muscat
muscatel and clay
Positioned in the region of La Vall dels Alcalans, is the Muscat project. A Muscatel vineyard that comes from a unique production area due to its clayey soils. These soils were used by the Romans to build amphoras where wine was later made. Meet Arcal, a direct creation of this project.
malmsey
fine and unique
This is how we could define this variety that we grow in... and that we like so much. A vineyard that allows us to offer two collections of this exquisite variety. Discover Malvasia and the Malvasia Method.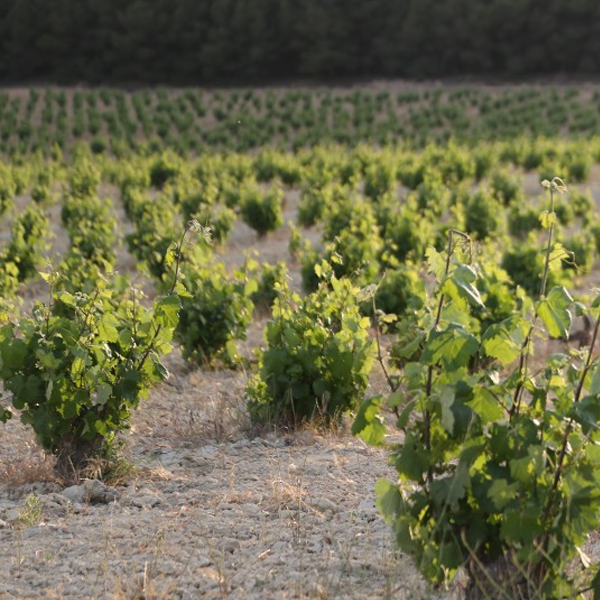 monastrell
monastrell triangle
Creating a triangle between Murcia, Albacete and Alicante, our natural Monastrell vineyard is born. Thanks to our techniques, it is possible to extract those characteristic notes of land and game animals, as well as aromas of soft red fruits.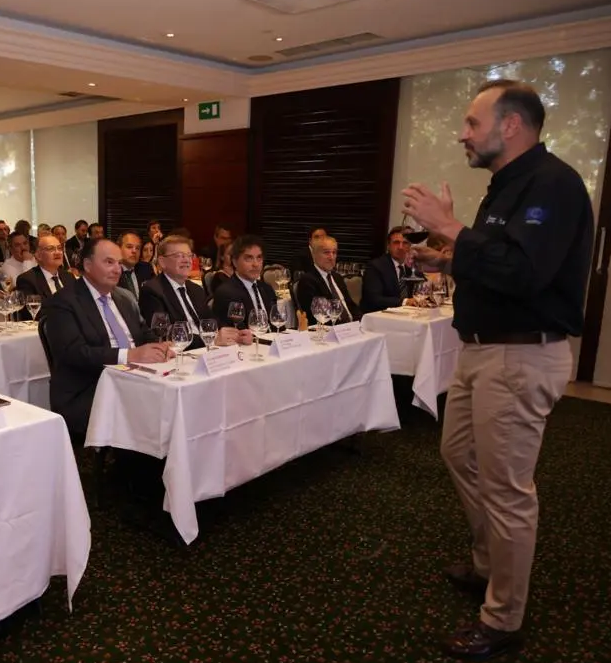 biosense
ode to the Valencian community
The Bio Sense project aims to promote and publicize internationally the singularities and potential of tourism and sustainable gastronomy and the circular economy, thus promoting the particularities of the Valencian territory. Project carried out in collaboration with the Chamber of Commerce.